YOU ARE READY TO GO ALL IN...
YOU ARE READY TO GO ALL IN...
Working with me is not for everyone
But if you made it this far then you are in one of two places right now. 
CURIOUS: You are curious what it would look like to work 1:1 with me and are just taking a peak to see if it's right for you. Let me save you some time. If you don't know in your gut right now that this is what you want then join Six Figure Academy first. Get some experience working with me and you can always upgrade later when you are ready and committed. The work we do here requires a gut check, all in, committed version of yourself.  Don't waste your time if you are not ready 100% ready, willing, and committed to what this work will take. 
COMMITTED: You are committed and already know this is what you need, want, and are ready for. This page is just a formality to you. You want the application, you want the details, you want to get started. You are in the right place and minutes away from taking that next step. 
IF YOU ARE COMMITTED THEN LET'S DO THIS!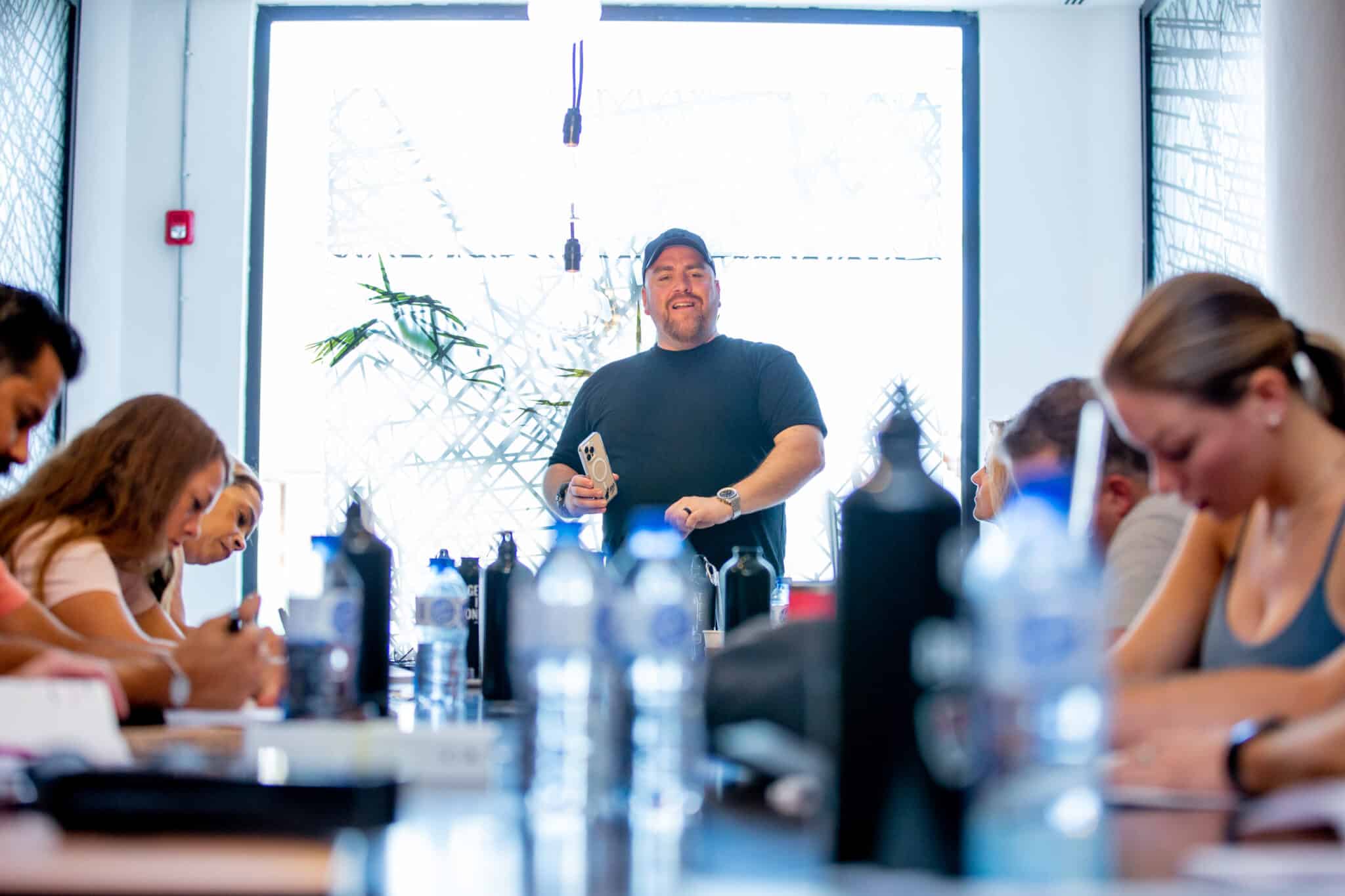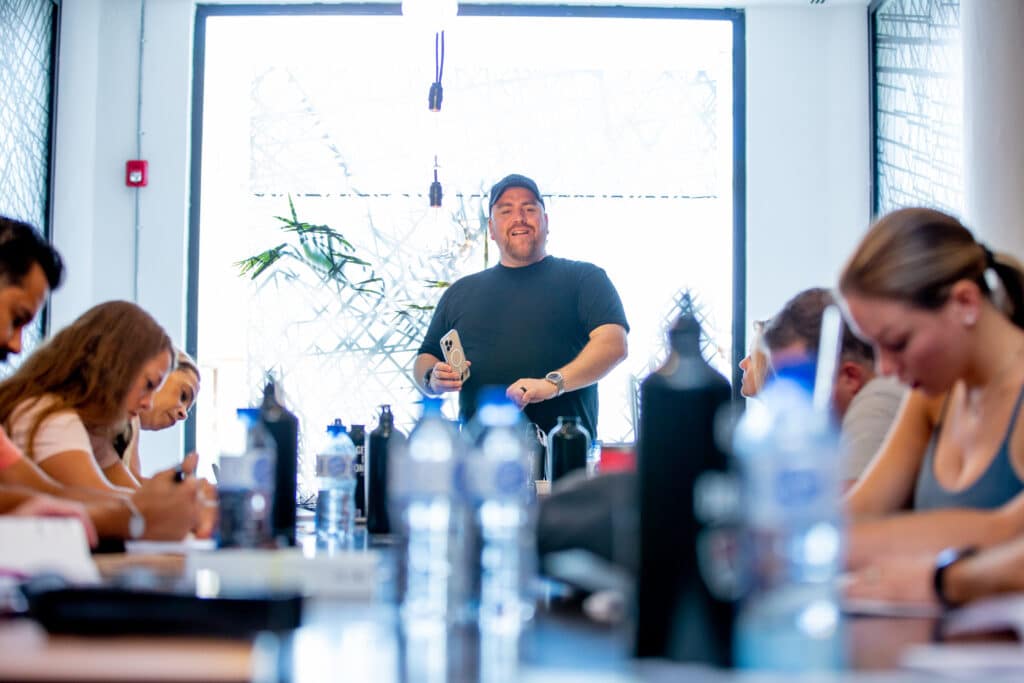 Entrepreneurs Only is not only the name of my podcast, but it's also an exact description of the people I choose to work with and help succeed every day. If you are part of this group, you get it. If you aren't, you don't. Simple as that. The best place to start is to understand exactly what my definition of an Entrepreneur is.
ENTREPRENEUR: An individual who owns and operates a business making at least $100,000 per year. If you are not at or beyond that level then start with Six Figure Academy first. 
Why is that
my definition?
One of two things just happened when you read that. You either fit in and got excited or you don't fit in and got offended. That's the point. Something happens once you start and scale a business past $100,000.
You grow, you learn, and you prove your concept beyond an idea and demonstrate the fact that you have the will to endure what's needed to be an Entrepreneur.

I don't want to hold your hand. I want to mentor you, coach you, and make you and your business the best versions possible. This is for next level business owners who are ready for whatever it takes.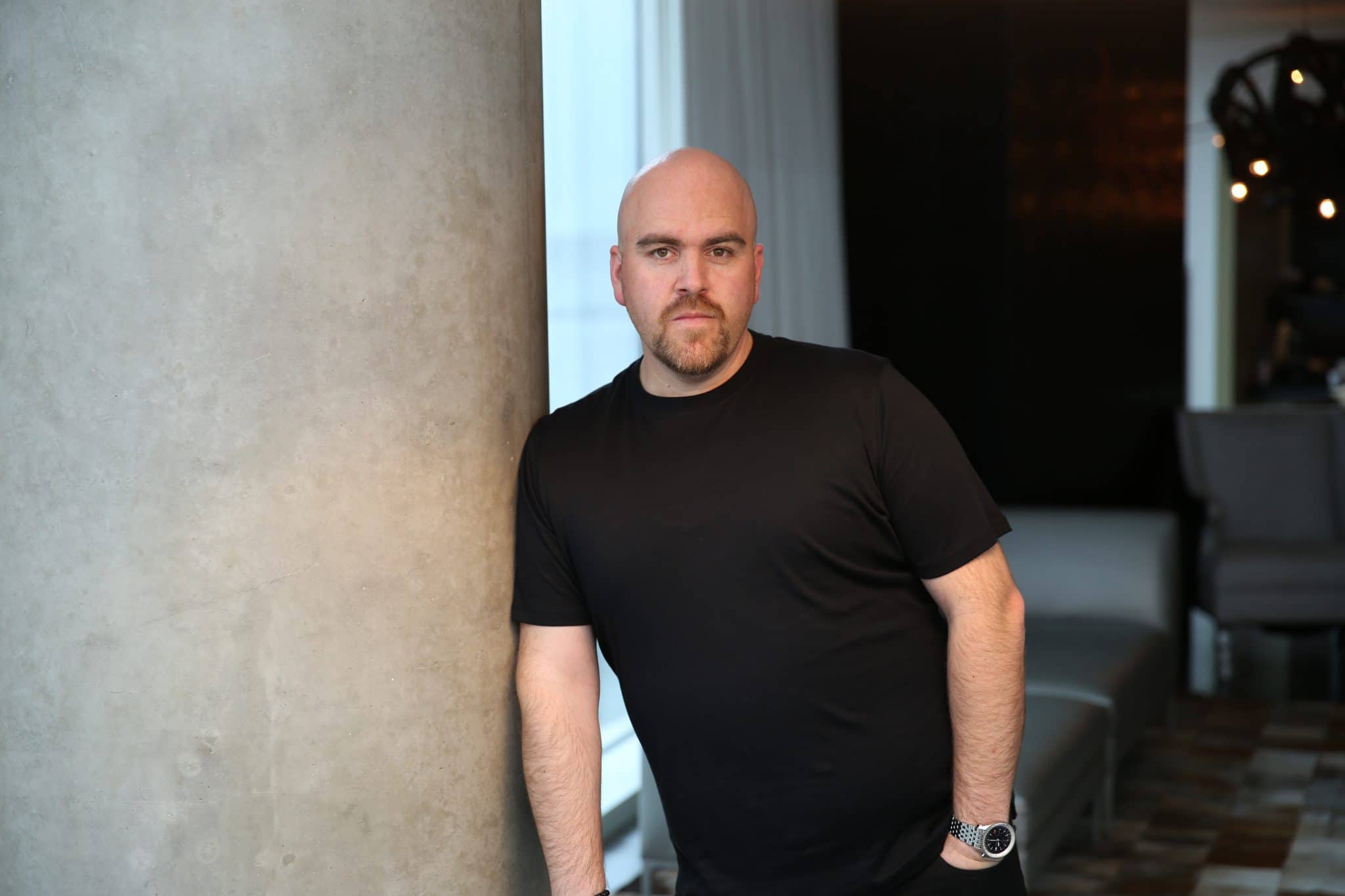 The bar is set for a reason
I know I have limited my potential client pool with the over $100k parameter, but that's exactly where I want it for the work I do. I have a proven track record of delivering RESULTS and SUCCESS in the way of six and seven-figure growth consistently to my clients. This is possible because of how selective I am with my clientele.
I am not for everyone. The point is you've crossed that $100k per year line and proven you have what it takes to do the work and figure it out, but the next level is a different ball game entirely. 
If you are looking for a coach to just talk at you or work on your thoughts, I AM NOT YOUR GUY. 
Becoming a BADASS requires more than just conversation. It requires ACTION. 
I bring the perfect mix of mindset AND strategy, tactics, and real life work we discuss, design, and deploy in your business together. Yes, we will work on you, as the entrepreneur, but we also get our hands dirty in the business to make it all happen. 
I don't just teach you things that will be helpful to grow your business over the long haul, I unleash a powerful method and provide a set of tools that are specifically designed to grow you and your business during the time we work together. That means you see results quickly. Your payment for the coaching program is not an expense, it's an INVESTMENT that you will be able to measure positive ROI on during our time together, not after.
HOW MY PRIVATE COACHING WORKS
I have a high success rate and I maintain that by selecting only the clients who are ready for what's ahead. If you believe you are ready then this is the time you take that next step and make it real. 
Click below to apply.
You will know immediately if you are accepted for a free call with me.
On that call I can tell you all about the program, answer any questions, and show you HOW and what Organized Success looks like for you and your business over the next year.