Raise your hand if this is you
Raise your hand
if this is you
THERE IS NOTHING WRONG WITH YOU!
If you want the same result you have today, then keep doing the things you have already done. But if you want a different result, then you HAVE TO DO THINGS DIFFERENTLY. Coaching is different.
Coaching with me is very different.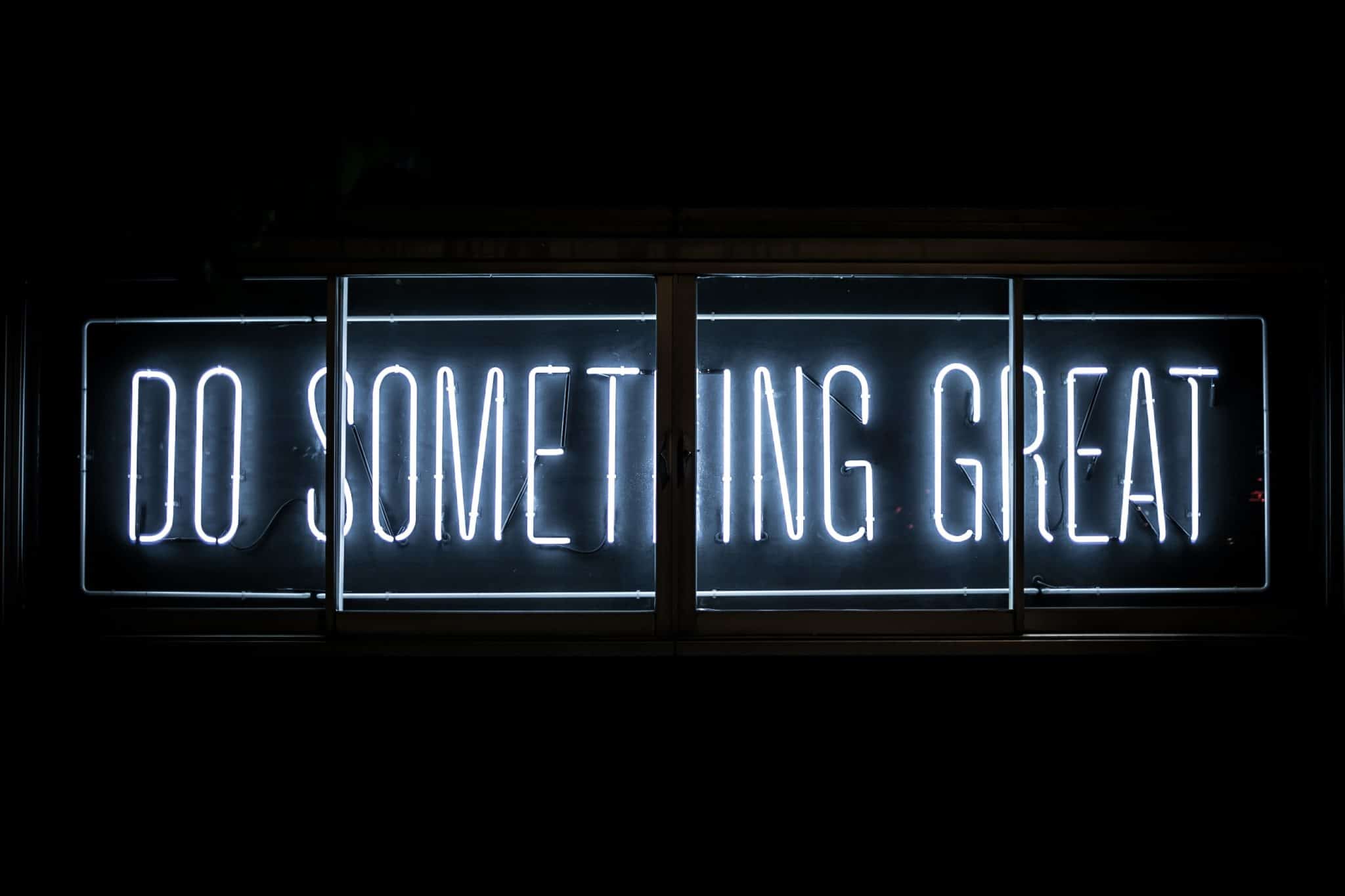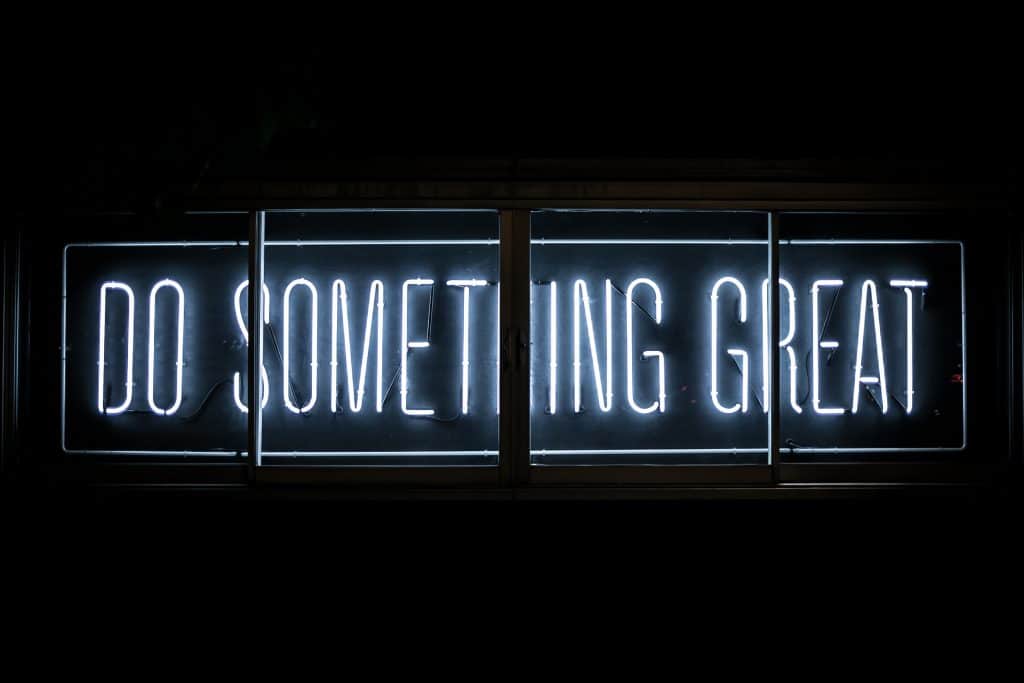 Entrepreneurs Only (EO) is not only the name of my podcast, but it's also an exact description of the people I choose to work with and help succeed every day. If you are part of this group you get it, if you aren't, you don't. Simple as that. The best place to start is to understand exactly what my definition of an Entrepreneur is.
ENTREPRENEUR: An individual who owns and operates a business making at least $50,000 per year.
Why is that
my definition?
One of two things just happened when you read that. You either fit in and got excited or you don't fit in and got offended. That's the point. Something happens once you start and scale a business past $50,000.
You grow, you learn, and you prove your concept beyond an idea and demonstrate the fact that you have the will to endure what's needed to be an Entrepreneur.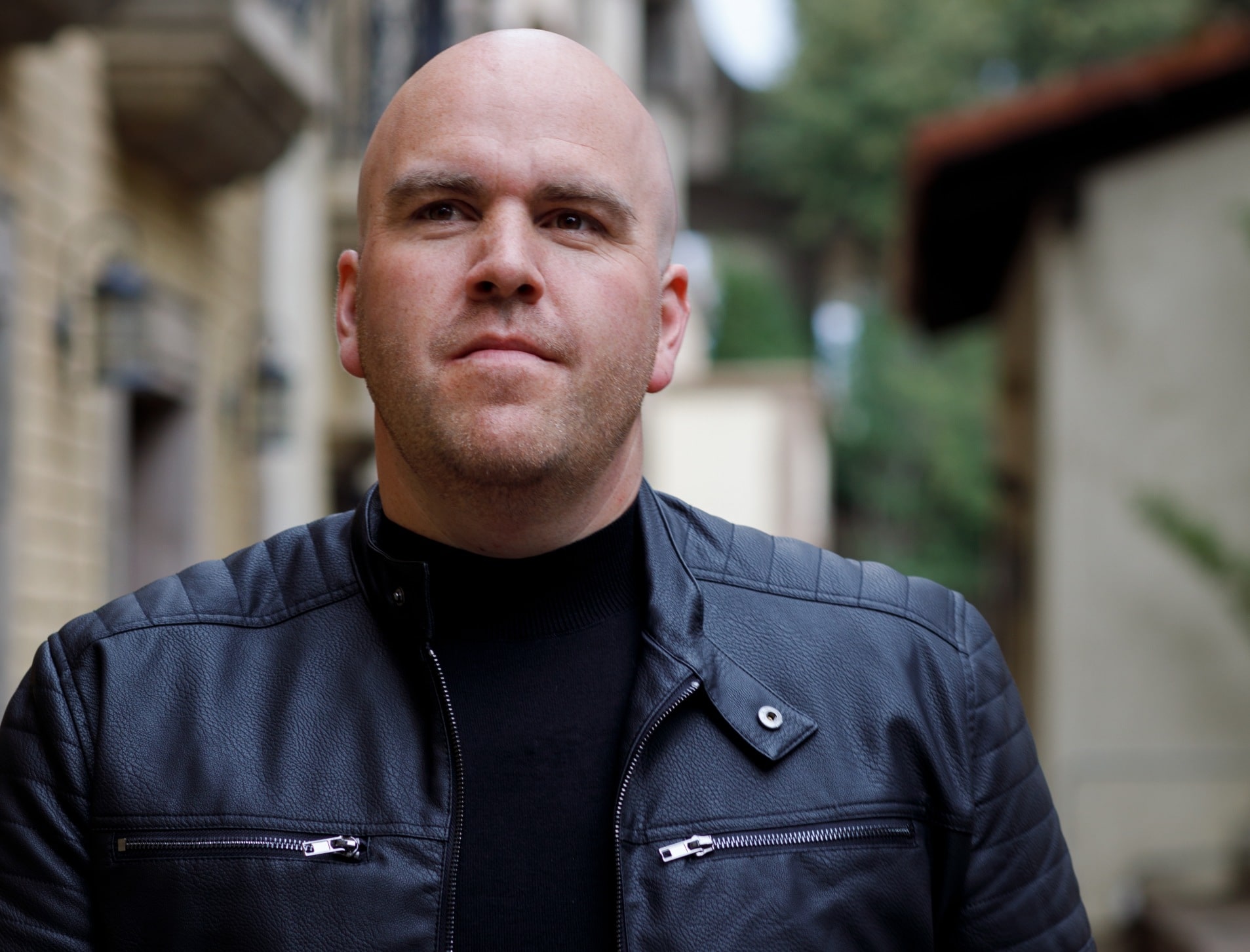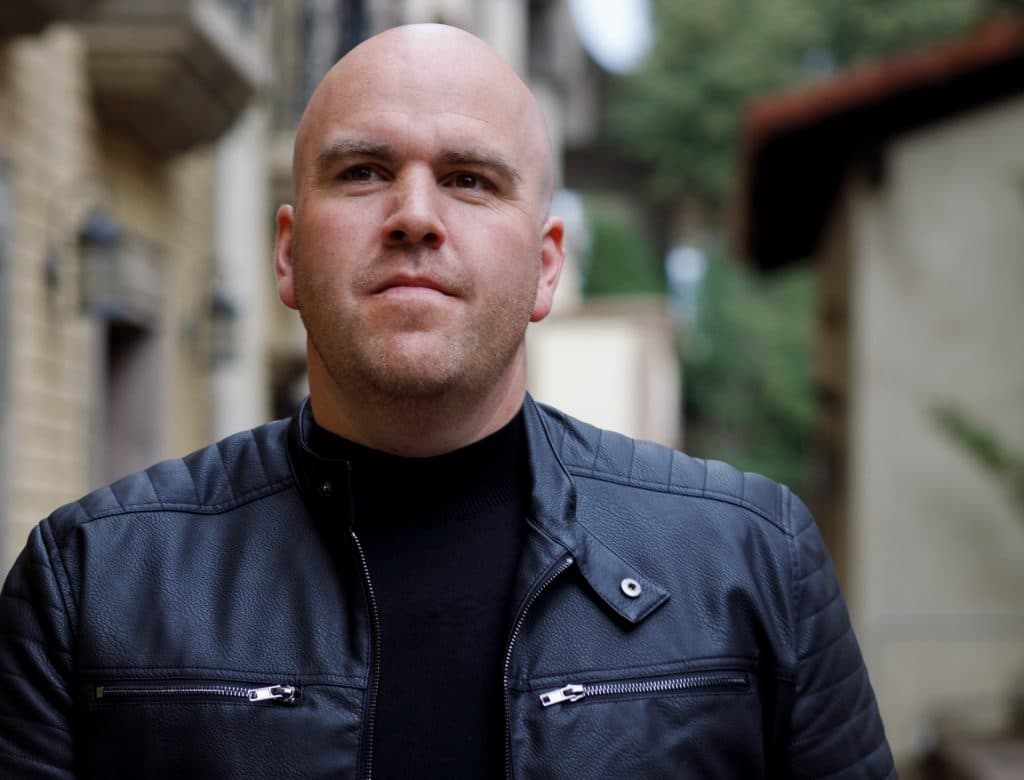 This Coaching Delivers Results & Success
I may have limited my potential client pool with the over $50k parameter, but that's exactly where I want it for the work I do. I have a proven track record of delivering RESULTS and SUCCESS in the way of six-figure growth consistency to my clients. This is possible because of how selective I am with my clientele.
I am not for everyone. You could be making $50,000, $500,000 or $5,000,000.00. The point is you've crossed that $50k per year line and proven you have what it takes to call yourself an entrepreneur. That's where we begin with Organized Success.
I don't just teach you things that will be helpful to grow your business over the long haul, I unleash a powerful method and provide a set of tools that are specifically designed to grow you and your business by six figures while we work together. That means you see results quickly. Your payment for the coaching program is not an expense, it's an INVESTMENT that you will be able to measure positive ROI on during our time together, not after.
I have a high success rate and I maintain that by selecting only the clients who are ready for what's ahead. If you believe you fit in the world of Entrepreneurs Only I would love to talk to you about HOW we do all of this. It's a simple method I call Organized Success.
Click below to apply for a free discovery call where I can tell you all about the HOW and what Organized Success looks like for you and your business over the next year.